It is generally said that to achieve success you have to be a good listener. But in fact, the same people get success in life.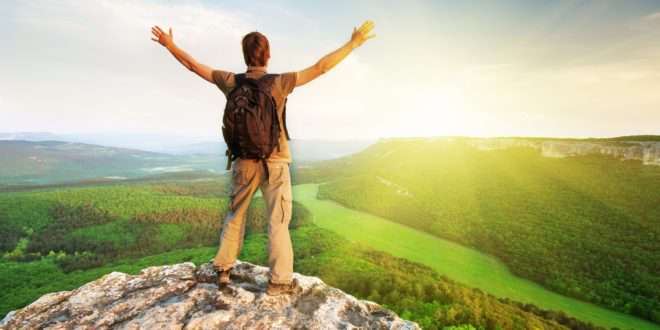 Those who are good listeners as well as good speakers. If you want people to listen to your things carefully, then you have to take some measures. Let us know about these measures-
If you have to give a speech somewhere, then prepare beforehand. This will have a big impact on people.
If you are part of a communication, then you should speak only when you have a good knowledge about the subject. Also, your posture should also be correct while talking.
For example, you keep an eye contact while talking.
Whenever you speak, speak with confidence. If your words reflect confidence, then its effect is visible on other people as well.