New Delhi. Delhi-NCR, one of the world's most polluted areas, has been a gas chamber for the last four days. But now some relief is expected from this. It also started from Saturday. In the morning, the sky was clear to some extent in both Delhi and NCR and the level of PM 2.5 in the Air Quality Index has also come down. But the air still remains poisonous.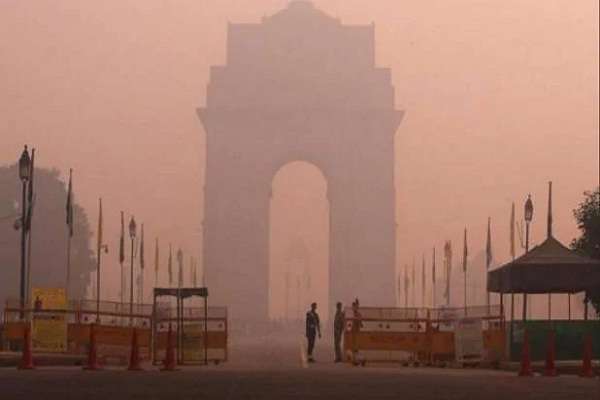 The main reason for increased pollution in NCR was the decrease in wind speed. According to an official of the Meteorological Department, strong winds will run from Saturday to Monday, due to which the particles of pollution will spread. Chances of deteriorating again from Tuesday.
The department of 'Safar', which monitors air quality, also says that there will be some reduction in the incidence of stubble burning in the coming days. Its share in pollution on Friday was 10 percent, which can come to 5 percent by Saturday.