New Delhi: The level of pollution is measured on the basis of PM 10 and 2.5, but now even micro particles have dissolved in the air from PM 2.5. They fall under the category of PM 1.5 and PM 1. These are called ultrafine particles. They are so subtle that even most masks do not prevent them from entering the body through the breath. In a study by All India Institute of Medical Sciences (AIIMS) Delhi itself, it has been proved that due to the particles of PM 1 and PM 1.5, people can get arthritis. According to Dr. Uma Kumar, Head of the Department of Rheumatology of AIIMS, the findings of the help of pollution in arthritis have been revealed by a recently completed study. In the air of Delhi, there are particles smaller than PM 2.5, which after dissolving in the body are weakening the joints of people.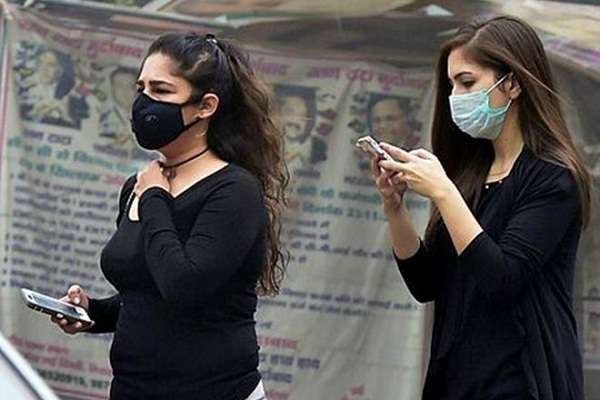 He told that this study was done on 350 healthy patients living in Delhi for the last 10 or more years. Elements of autoimmune diseases like arthritis were found to increase in about 70 people due to pollution in them. The Lung Care Foundation has also confirmed the presence of particles smaller than PM 2.5 in the air. According to him, now the air has become so toxic that ultrafine particles have also come in it. They are also called PM1. These ultrafine particles dissolve directly in the blood and spread throughout the body.
They cannot be taken out of any kind of medicine, yoga or anything else. No instrument has been prepared yet to measure PM1. When PM 2.5 is proving to be so dangerous, PM 1 will be more dangerous than that. Dr. Randeep Guleria, Director of Delhi AIIMS, recently said that particles smaller than 2.5 microns (PM 2.5) can enter our body directly through the breath. This can cause problems in breathing, cough-fever and even feeling suffocated. The nervous system is also affected. Apart from headache and dizziness, symptoms of vomiting etc. are found.