India sent its lunar mission Chandrayaan-2 a few days ago to research the moon, but in the final moments of landing, ISRO lost contact with the Chandrayaan-2 lander and made a difficult landing. Subsequently, ISRO made all efforts to make contact but everything remained intact, and now after a long time, there is big news from Chandrayaan-2 once again.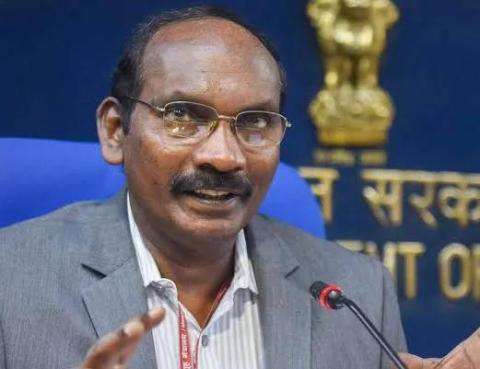 The Indian Space Research Organization (ISRO) on Thursday captured the first image of the lunar surface by an imaging infrared spectrometer (IIRS) payload 2 on the lunar surface. "ISRO tweeted with photo on its account," See the illuminated image for the first time the lunar surface acquired by Chandrayaan 2's IIRS payload. This image covers part of the lunar farside in the Northern Hemisphere. Some of the major craters (Somerfield, Stebbins and Kirkwood) have been seen in this image.
The IIRS on-board Chandrayaan-2 is designed to measure the sunlight and emitted portion reflected from the lunar surface in narrow and contiguous spectral channels (bands), which are ~ 800 - 5000 nanometers (0.8.0.0 km) (um) ), ISRO said in a statement that it uses a grating to split and disperse the reflected sunlight (and emitted components) into different spectral bands.
Source: Gadget 360